Features and News
See our work published in Grand Designs magazine!
In September 2013, we were delighted to have some of our work featured in Grand Designs magazine.
As part of a larger renovation project undertaken by a prestigious London based architect, we were required to produce some bespoke external cladding from a beautiful indigenous wood, Douglas fir. This was a complex project that required a precise specification and a degree of problem solving.
We are sure you'll agree the end result was stunning!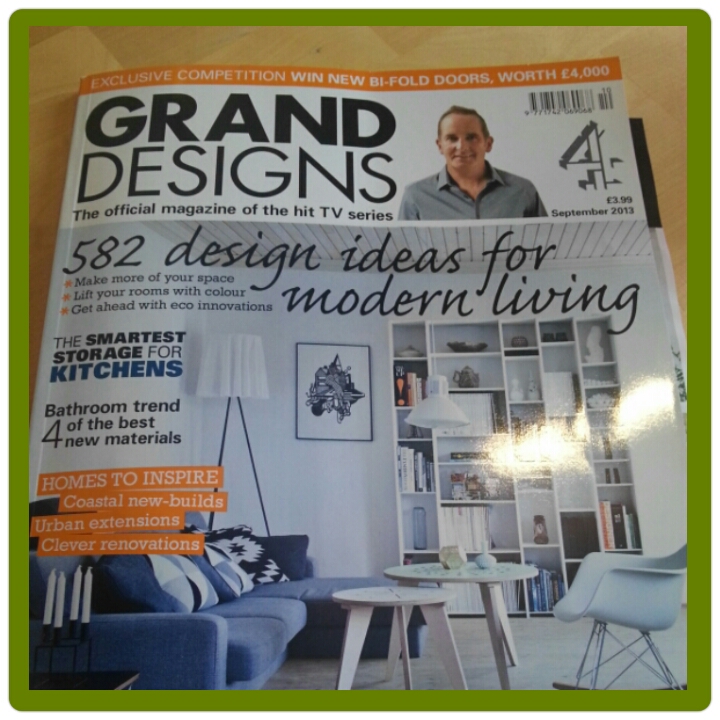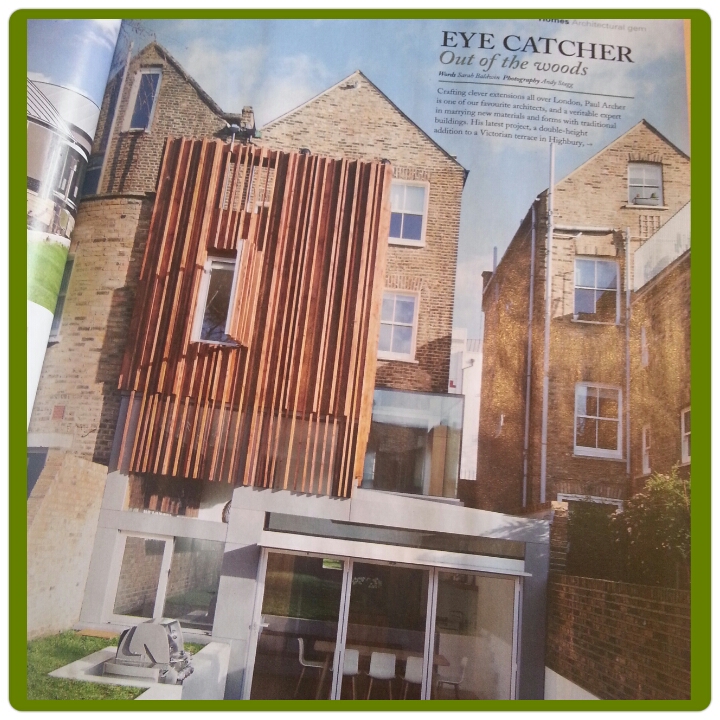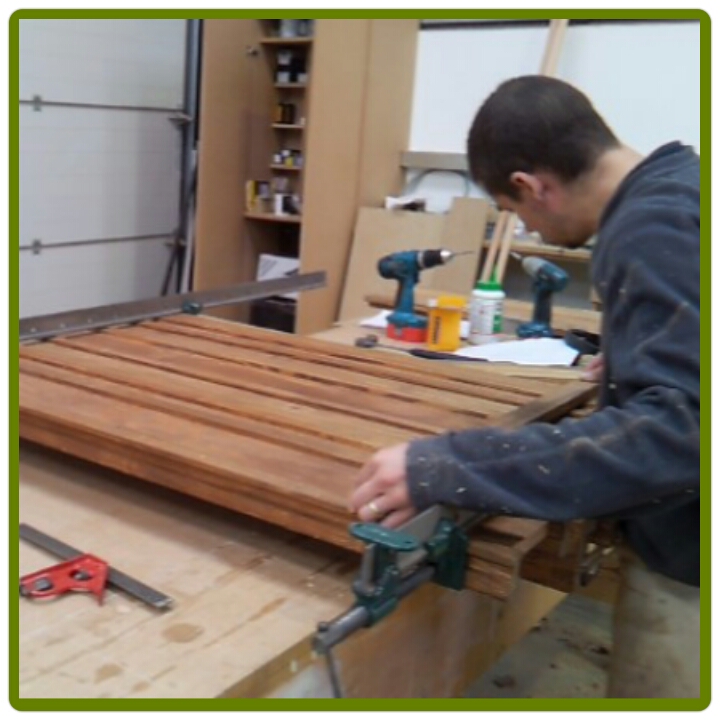 To keep up to date with all of our news, why not visit our Facebook page and hit the "like" button